Outfit Management
Bogerd Martin co-operates with Chart Track to provide its customers a wide range of custom software solutions to simplify your daily tasks.
Navigator Suite - Your portal to safe Navigation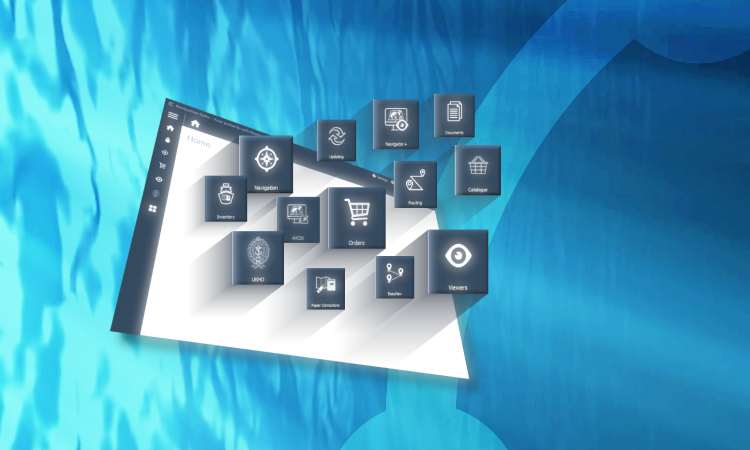 Improving Efficiency, One Task at a Time
Intuitive Design
Starting from intuitive design, we have taken the existing functionality of Navigator 3, improved it and divided it up in task-oriented, bite-sized modules. Navigator Suite is easy to install, easy to use and customizable to fit the crew's need to access specific tasks quickly.
Modular Structure
The modular structure allows ever expended functionality to be added as well as modular licensing. A basic setup includes modules to assist with daily tasks such as Inventory management, Paper corrections, AVCSX, Routing, Catalogue, Order management and Documents. Additional modules such as Navigator +, EasyNav, NavReader or NavLog can be easily added to the basic package and are separately licensed. Common Admiralty software such as ADP and Admiralty e-Reader can be accessed directly from the portal. Users can even add their favorite apps to the portal, allowing them to access often used apps quickly from one single platform.
Contact sales.antwerp@bogerdmartin.com for more information.
Navigator with Navigator+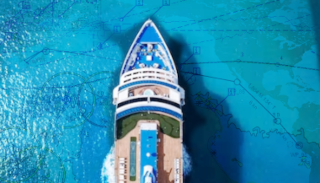 Expand your Chart Track Navigator experience with Navigator+, the Chart Track ENC Viewer with optional modules like weather, ECA & Marpol zones, Nav Areas and Passage Planning.

Chart Track Navigator+ Brochure
Chart Track Navigator+ Weather Brochure