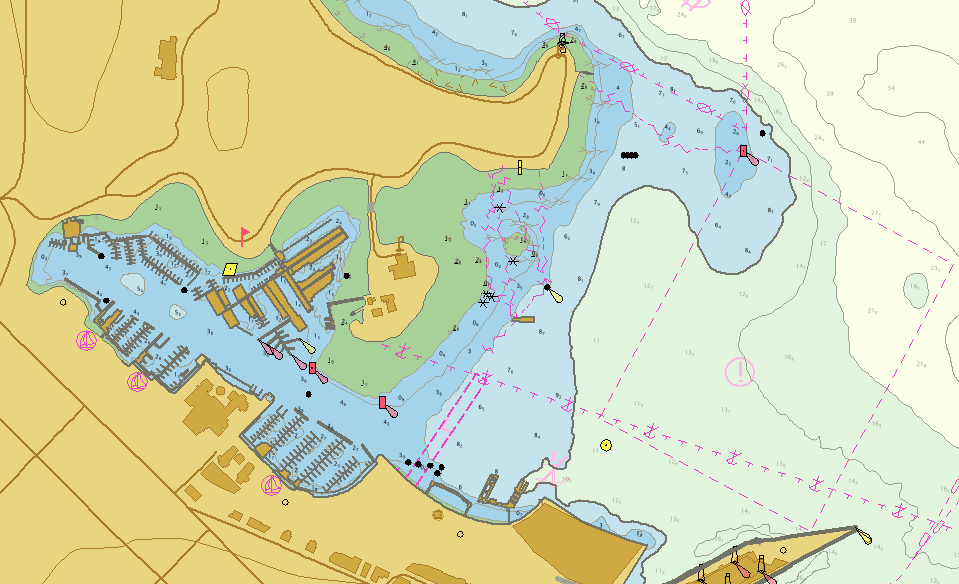 Say goodbye to the complexity of licensing and managing ENCs
To reduce administrative work loads on both customer and supplier side, Bogerd Martin offers the Flat Fee Service. This service is available in 2 major categories. A classic Flat Fee, or a Fair Flat Fee. Both categories provide a huge advantage in terms of time and resources spent on managing vessel licenses. Contact us to find out which of these are best suited for your fleet.

Allows you to pay only for charts you used on your voyage
In close partnership with C-Map, Bogerd Martin offers a PAYS solution.
For customers that are subscribed to the PAYS solution, all ENC's are preinstalled on the ECDIS and the vessel has permanent access to all charts for voyage planning. By tracking the ships location, only charts that have been sailed through will be invoiced.