Chart Track ShipManager
Keep track of your fleet with ease with the Chart Track Ship Manager.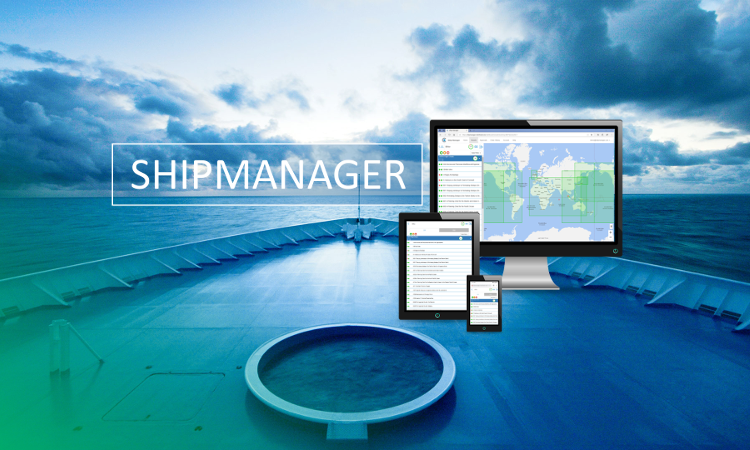 Chart Track Ship Manager can be combined with the all new AVCS Online product, allowing the manager to view the same official UKHO ENC's in their web browsers, as those being used on board the vessels.
The Ship Manager web application can be used on desktop and mobile, allowing you to check the inventory status, approve quotations and order digital items directly when and where you want.
Login to Chart Track ShipManager