Chart Track ShipManager
Keep track of your fleet with ease with the Chart Track Ship Manager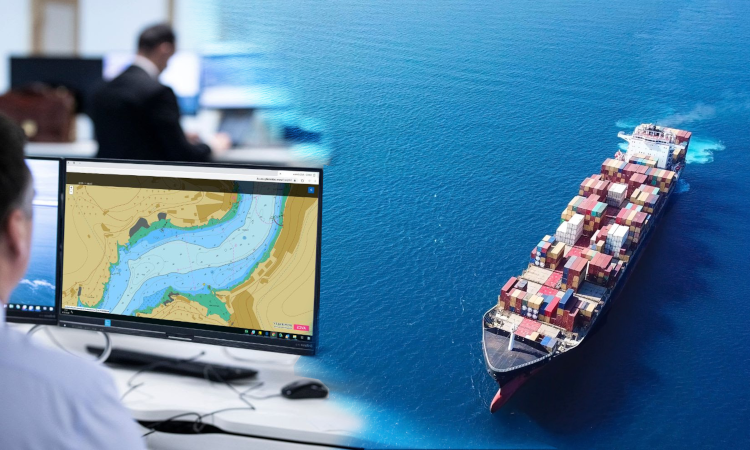 AVCS Online is the brand new UKHO service that allows its users to display official ENC's in their web browsers.
Ship owners and managers are now able to view the same charts in their web browser in the comfort of their office, as the crew on board of their vessels.
This long-awaited development enables Chart Track Ship Manager users to overlay their vessels routes on official UKHO charts and verify their safety against actual ENC's, which are kept up to date every week.
In combination with the powerful Chart Track Ship Manager, AVCS Online completes the set of tools required for helping ships make safe passages and to further optimize the support offered to the vessels.
Login to Chart Track ShipManager
AVCS Online
View official UKHO ENC's in your browser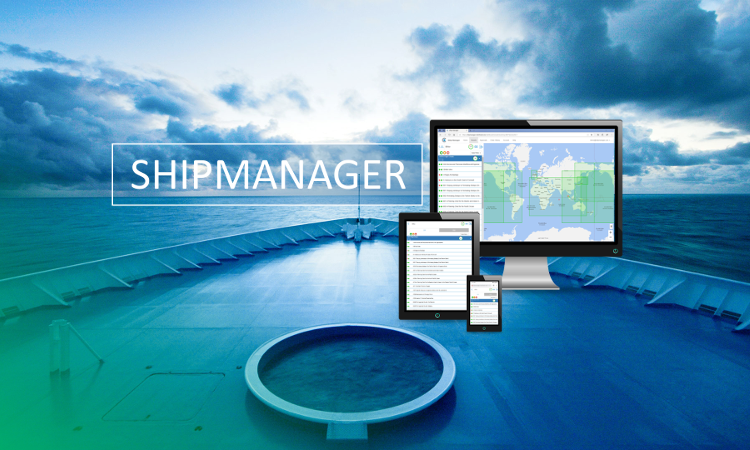 Chart Track Ship Manager can be combined with the all new AVCS Online product, allowing the manager to view the same official UKHO ENC's in their web browsers, as those being used on board the vessels.
The Ship Manager web application can be used on desktop and mobile, allowing you to check the inventory status, approve quotations and order digital items directly when and where you want.