Admiralty Paper Charts Sunset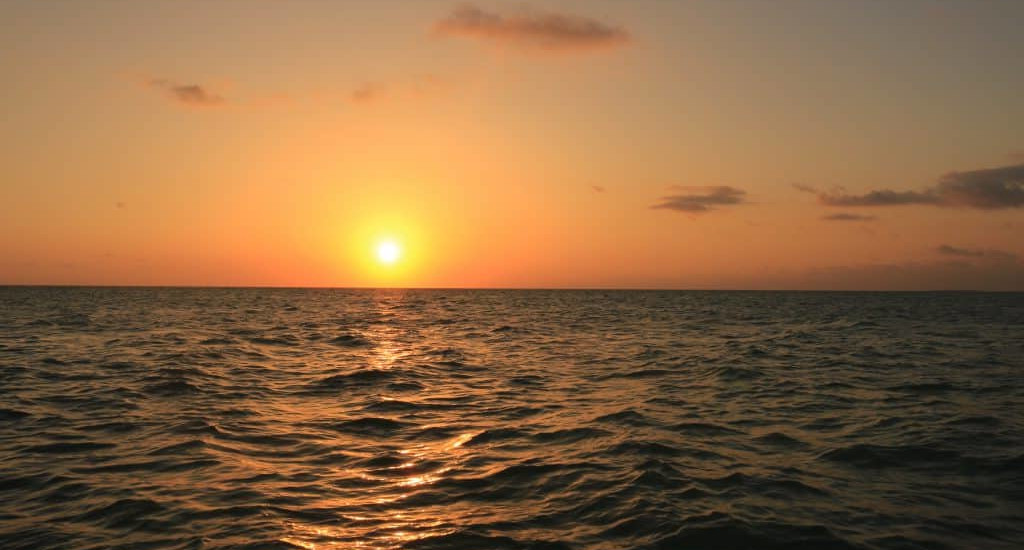 The UKHO announced they will be phasing out the production and supply of paper charts to the market with complete withdrawal by the end of 2026 due to a continuing reduction in the demand for paper charts. Currently they see 85% of charting demands being for digital products and this has been increasing over the last few years.
The UKHO are committed to ensuring their plan allows mariners to transition to alternate products and services in plenty of time so they will be using a sunsetting process which is essentially a managed withdrawal over the next few years.
The products that will be affected in due course are:
Standard Navigational Charts (SNCs)
Thematic Charts
ADMIRALTY Raster Chart Service (ARCS)
GeoTIFF supply (under licence)
Section II NMs
Tracings
Small Craft Charts
Print on Demand (POD)
In the future, paper publications will be reviewed also but no decisions have been made on this currently.
For the vessels using ECDIS Service, the UKHO will actively assess the impact to the ECDIS service as ARCs are removed from coverage and AIO as paper chart comparisons are prevented.
Along with UKHO, we at Bogerd Martin aim to give as much notice and detail of the UKHO's plans to withdraw paper chart production as possible and will do our best to assist you in any way we can during this transition. If you have any questions or inquiries, you can contact the Bogerd Martin team at sales.antwerp@bogerdmartin.com.
18/08 - First withdrawals to commence 17 November
We have been informed by UKHO of its first phase of the withdrawal which will begin with four batches of Australian charts.
The batches will be announced in the NM Weekly as follows:

Batch 1: Initial 12 week announcement - Week 35 (01/09/2022).
Withdraw date – Week 46 (17/11/2022)

Batch 2: Initial 12 week announcement - Week 36 (08/09/2022).
Withdraw date – Week 47 (24/11/2022)

Batch 3: Initial 12 week announcement - Week 37 (15/09/2022).
Withdraw date – Week 48 (01/12/2022)

Batch 4: Initial 12 week announcement - Week 38 (22/09/2022).
Withdraw date – Week 49 (08/12/2022)
You can download a breakdown of each week and the Australian charts to be withdrawn within that week, as well as an image which shows the coverage to be withdrawn in the Australian area.
The UKHO aims to share their further withdrawal plans for the rest of this year (FY22) by mid-September (but as early as possible) and their intentions for 2023/2024 at the UKHO's Distributor Conference at the end of September.
26/07 - UKHO announces to cease producing paper charts
UKHO has announced that, following a detailed analysis of their business operations across the organisation, they intend to withdraw from paper chart production by the end of 2026.
The intent is to withdraw in a phased approach, centred around reducing and eventually removing the global paper chart portfolio. This is in line with the needs of users, market trends and product viability, as well as the strategic priorities of UKHO's organisation.
With an increasing reliance on new technology to navigate the world's oceans as safely and efficiently as possible, UKHO recognises that the paper era is coming to an end, and as global demand for electronic charts increases, so paper chart sales continue to decline year-on-year.
Moving forward, UKHO will focus on providing high quality ADMIRALTY assured digital alternatives to meet demand and manage the sunsetting process in a way that gives users time and the required support to switch to digital alternatives. The implementation of S-100 suite, the new universal maritime data standard, will further improve digital navigation.